Drug Rehabilitation Centre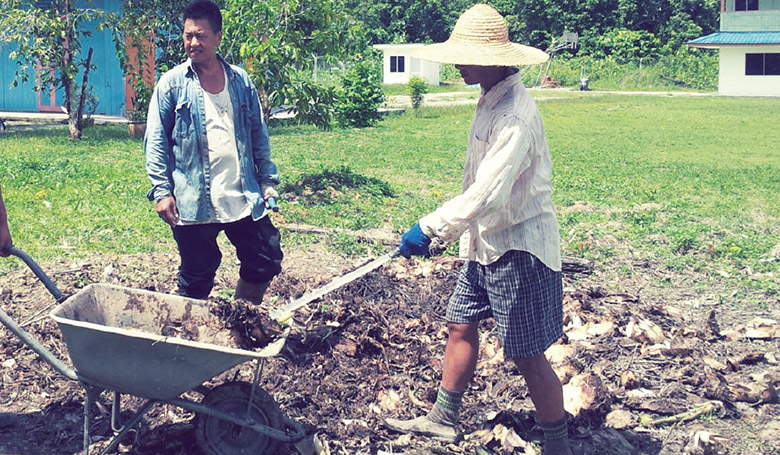 The first Chinese language drug rehabilitation centre in Malaysia was founded in year 1988 by Mr. Philip Mok Sew Kong at Taman Yarl, Kuala Lumpur. Few more other centres were also set up in Ipoh, Seremban and Malacca. The first centre in Taman Yarl was shifted to Semenyih, a place surrounded by trees and eco-friendly greenery, which help created a very good healing environment for drug addicts. The Semenyih centre is currently occupying thirty students and six full time workers. Our mission is to help the ex-drug addicts to build confidence and in return hoping that they will be someone that will contribute to the nation and society. We have created a complete and effective drug rehab programme, which consist of reconstruction of life, family and society value.
For the past 25 years, many drug addicts has successfully completed the eighteen months programme in Rumah Victory Drug Rehabilitation Centre. A record of up to 80% success rate of rehabilitation cases who have experienced big changes in their lives today. We help the drug addicts reform their life and rid them from drug addiction based on Christian Bible teaching.